VITTORIA SSML operates in collaboration with the following organizations: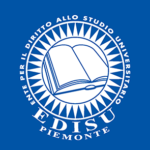 E.Di.S.U. (Ente per il Diritto allo Studio Universitario della Regione Piemonte), the Piedmont region's agency for facilitating university access, offers scholarships to students enrolled at our school. These are awarded on the basis of an assessment of family income/size and academic merit.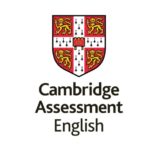 The Agenzia formativa tuttoEUROPA advanced education centre, since 1968,  has been offering language courses in the welcoming atmosphere of our spacious, modern facilities. The school is also an authorised exam centre for Cambridge English Assessment.
The Agenzia formativa tuttoEUROPA provides advanced training for students specializing in translation and interpreting. Our one- year, post-graduate diploma courses are completely free of charge and are aimed at developing practical, professional skills and specialized competences.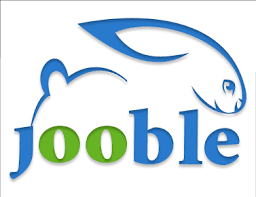 Jooble is a search engine that brings together all the job offers posted on sites and platforms in Italy, and makes them all available to you in response to the key terms you enter.